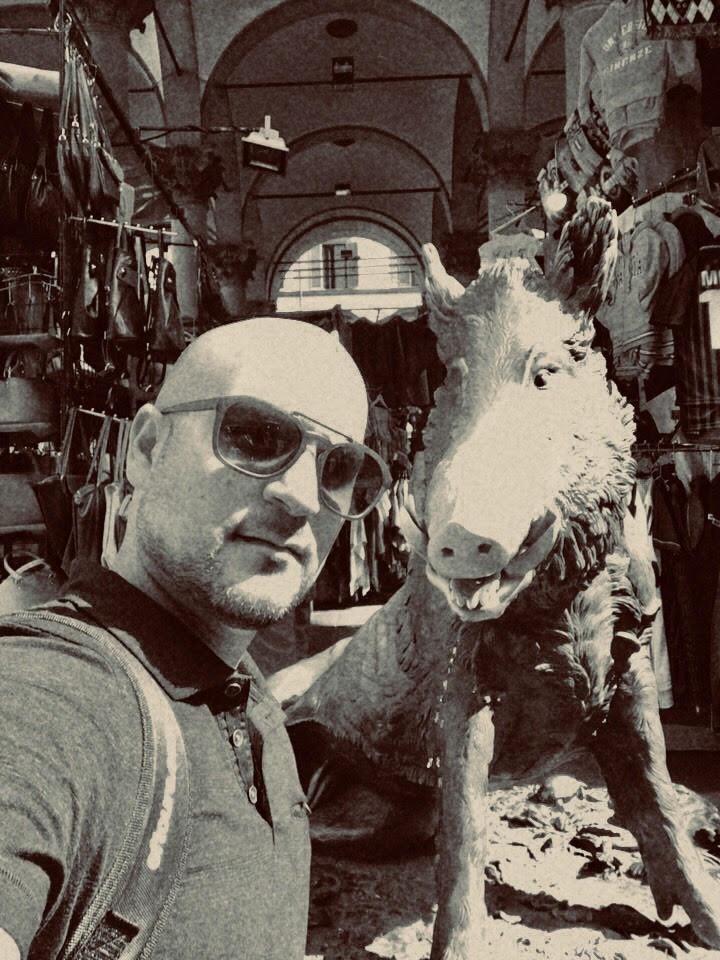 Phone: 845-279-5051, ext. 7542
Email:
Degrees and Certifications:
Mr.

Antonio Franzè

BENVENUTI A TUTTI QUANTI!

I am pleased to be celebrating my 10th year at Brewster High School as the Italian teacher for all levels from Accelerated Italian to ECE Italian 201 through Westchester Community College. After graduating from Brewster High School in 2001 I received my Bachelors in Italian Language and Secondary Education from Pace University in 2005 and thereafter received a Masters in Italian Language and Literature at Iona College. Before returning to Brewster High School in 2009 as a new addition to the faculty I spent four years in different high schools around Westchester County. In the summer of 2009, while interviewing for my current position, I was also interviewing for a position in a private high school in Calabria, Italy where I was hoping to incur work experience abroad. After having been offered a position teaching English in Italy I chose to return home to BHS not knowing if this opportunity would ever present itself to return to my old high school as a teacher.

Through these ten years I have had the pleasure to work with so many of my past high school teachers and get to know so many inspiring individuals. Inspiration has also come from so many of my own students who have passed through my classroom. In return, I continuously work to create an inviting and culturally exciting environment in my classroom so students will share the same passion for the Italian language and culture as I do.

Two years ago I was happy to take on the position of Liaison of the Modern Language Department to help my colleagues spread the excitement of cultural diversity among our student body and community. I am always excited to speak with families about our language program and the possibilities of reaching fluency and working towards receiving the New York Seal of Biliteracy during senior year.

In my years at Brewster I have shared so many "once in a lifetime" moments with both students and staff through the gift of travel. I continue to look to help students gain the confidence to put their language skills to use abroad. We have traveled many kilometers around both Italy and Spain and the best part was always witnessing the personal growth in so many of our community's sons and daughters. As many people have heard me say before: Travel is one of the best gifts for our youth. It opens up their mind and transforms them into a Global Citizen.

I look forward to continuing to explore the world's most beautiful culture and language with our students. (I may be a little biased about Italian being the most beautiful…)




Enjoy some of our photos from our 2019 Italian Journey to Pisa, Florence, Assissi, Rome, Salerno and Pompeii.